Every solar project begins with the relationship between a landowner and our team.
We help landowners maximize profits with consistent revenue. As projects move forward over time and additional risk factors and complexities are identified, we remain committed to ensuring that the initial relationship is honored and the projects we prospect get built.
Our landowners put their land to use for hosting solar for a variety of reasons. From repurposing contaminated brownfields for a higher and better use, to helping generate consistent income from underutilized farmland, to helping building owners maximize revenue from unused rooftops and parking lots, the reasons for hosting solar are as diverse as our land-customers. However, regardless of the initial reasoning our customers have, all worked with us for the same reason: hosting a solar project with a trusted solar company partner provides consistent and straightforward revenue for their land.
The Benefits of Hosting with Encore:
The Contract
Either land lease or purchase option for all or a section of your property. Land lease options have a minimum term of 25 years. Purchase options available on a case-by-case basis.
The Benefit
Annual rent for hosting the system, paid on a $/acre/year basis, or taken as a lump sum, up front payment.
The Obligation
None. We handle all maintenance on the solar project, including mowing around the system, pollinator plantings or other forms of dual land use benefit.
Record of Success
Some developers offer unrealistically high rents to secure a property for development, but a landowner only gets paid when the project gets financed and ultimately built. Our record of transparently negotiating lease rates and successfully commissioning all projects to date helps ensure that your project will be built, therefore generating income as soon as possible.
Landowner FAQs
It depends on a number a state-specific factors, but generally speaking you need at least 15 acres.
Each solar project is fenced in with a 6 foot agricultural style fencing, but the surrounding area can still be used for farming and other agricultural uses. In some cases, Encore can bring additional value to your land via contacts with sheep farming entities engaged around solar farms, pollinator-friendly habitats, apiaries, etc.
Take a quick look around the property. Does it have good southern exposure? Are there hillsides or trees to the south, east, or west that may shade the project? In certain locations, this can be a good resource for evaluating the solar potential of a property, but don't worry if it is confusing, we would be happy to have a look via Google Earth.
The owner of the solar project will pay all taxes due on the solar. The landowner will continue to pay all property taxes due on the land.
No. As the owner of the solar project, Encore will be responsible for all activities pertaining to, or that occur as a result of the project.
Project development time can vary due to a number of factors but development generally takes 12-24 months and construction takes about 3-6 months depending on the size of the project.
This depends on your specific situation and goals as land purchases are a good option if you have no future use for the land, and want to have cash immediately. Land leases are also a good option if you would like to preserve the land for future generations while receiving a steady form of income.
Minimal to none. Solar projects present no harm to wildlife. We've spotted birds, hawks, deer, bears and other species all in and around our projects over the years. Project fencing can be designed to allow smaller wildlife to enter the array, while keeping larger potentially harmful animals out. Any site specific concerns would be addressed and mitigated in the permitting process for the area.
It's important to know if your land is a special agricultural district for property tax subsidization. In most states that we operate in, solar development in these districts can cause a change in property taxes, so consider this before entering into an agreement.
Landowner Testimonials
Current Encore landowner projects:
Encore won a competitive procurement to develop and construct a ~ 3MWp solar project in Castleton, Vermont via the State of Vermont Standard Offer Program. The state-wide renewable energy procurement program, originally intended to help establish a robust renewable energy economy in Vermont, utilizes a reverse auction mechanism to encourage delivery of the lowest priced…
Encore developed what was until 2016 the largest operational solar project in the State of Vermont. Encore was responsible for end-to-end management of this project including permitting, engineering, and financing. In conjunction with an easement from the Vermont Land Trust, the solar array will provide lease revenue to the farmers that will assist in keeping the…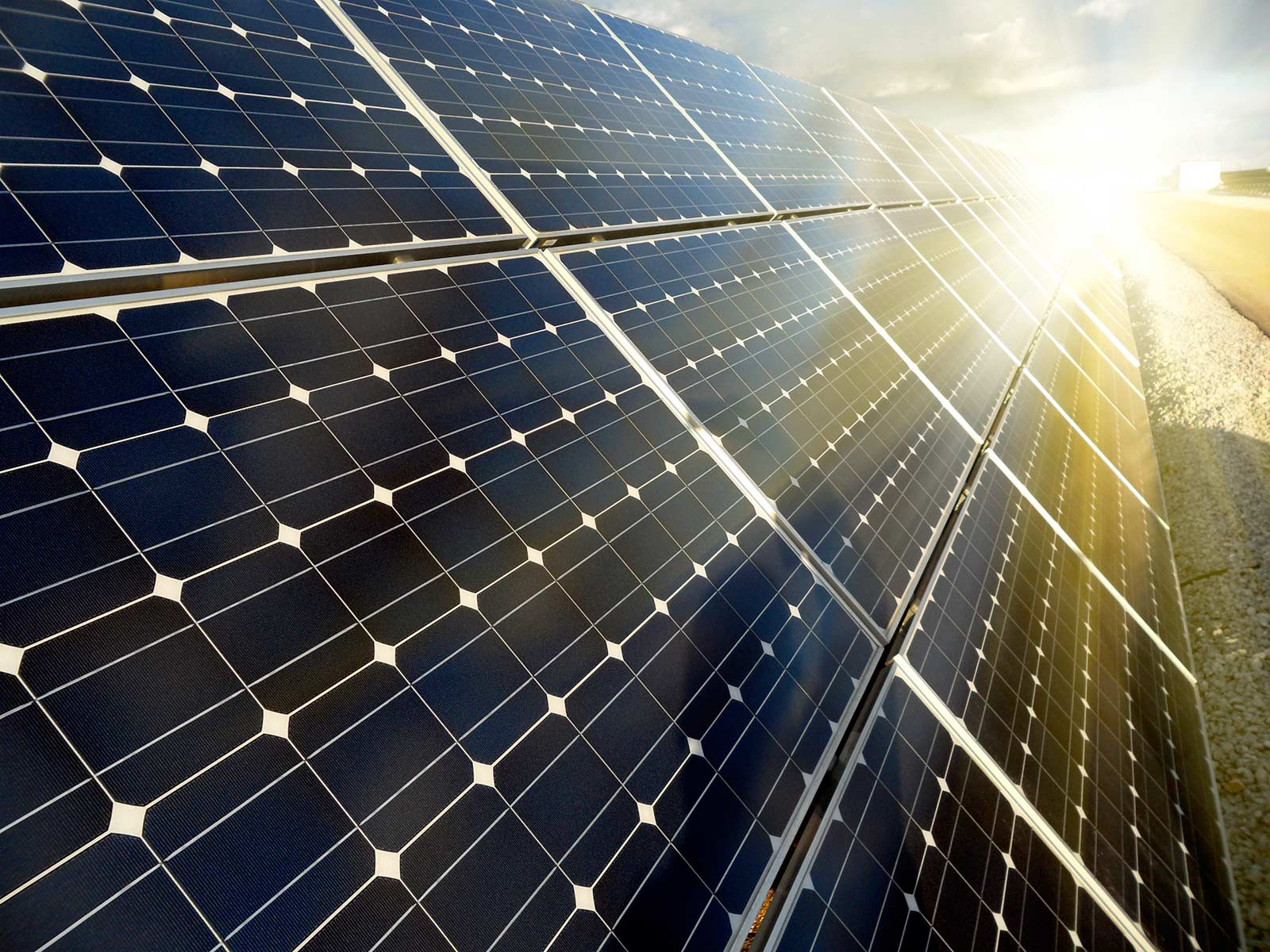 Let's talk about your project.