Utilities and Electric Cooperatives
Throughout our history, we have developed a brand that caters to the unique constraints, risks, and regulatory frameworks within which municipal, investor-owned, and cooperative utilities operate.
Our goal is to be a commercial solar company partner serving utilities to help them meet their renewable energy goals and objectives. Through our combination of industry-leading sources of project capital, and a mission based approach to development, we are able to win projects based on price, and deliver them based on reputation and thoughtful development within the communities you serve.
Our team is committed to working through risks upfront for the project, to ensure your organization only commits time and resources to viable projects.
Ways to Work with Encore:
Power Purchase Agreements (PPAs):
We can provide industry leading competitive PPA pricing for utility owned sites, or our company controlled sites within your service territory.
Project Development and Construction Agreements (PDCAs):
We can provide investment ready project development and EPC services to construct a project for direct utility ownership under a risk adjusted milestone payment schedule designed to limit exposure of the utility and its ratepayers from development and construction risk.
From our Utility and Electric Co-op Customers:
Current Encore utility projects:
Encore is initiating construction activities on the second project to be advanced under the partnership between Encore Renewable Energy and the Vermont Public Power Supply Authority ("VPPSA"), which was formed to pursue the development, financing and construction of approximately 10 MWp of solar capacity on behalf of VPPSA's municipal utility members. The 2.8MWp project is…
The Billings Road project is the fourth project delivered for VPPSA by Encore under an umbrella of projects representing approximately 10 MW which Encore won under a competitive procurement process. The site is currently owned by the Hardwick Electric Department and was formerly used by the Town as a gravel pit.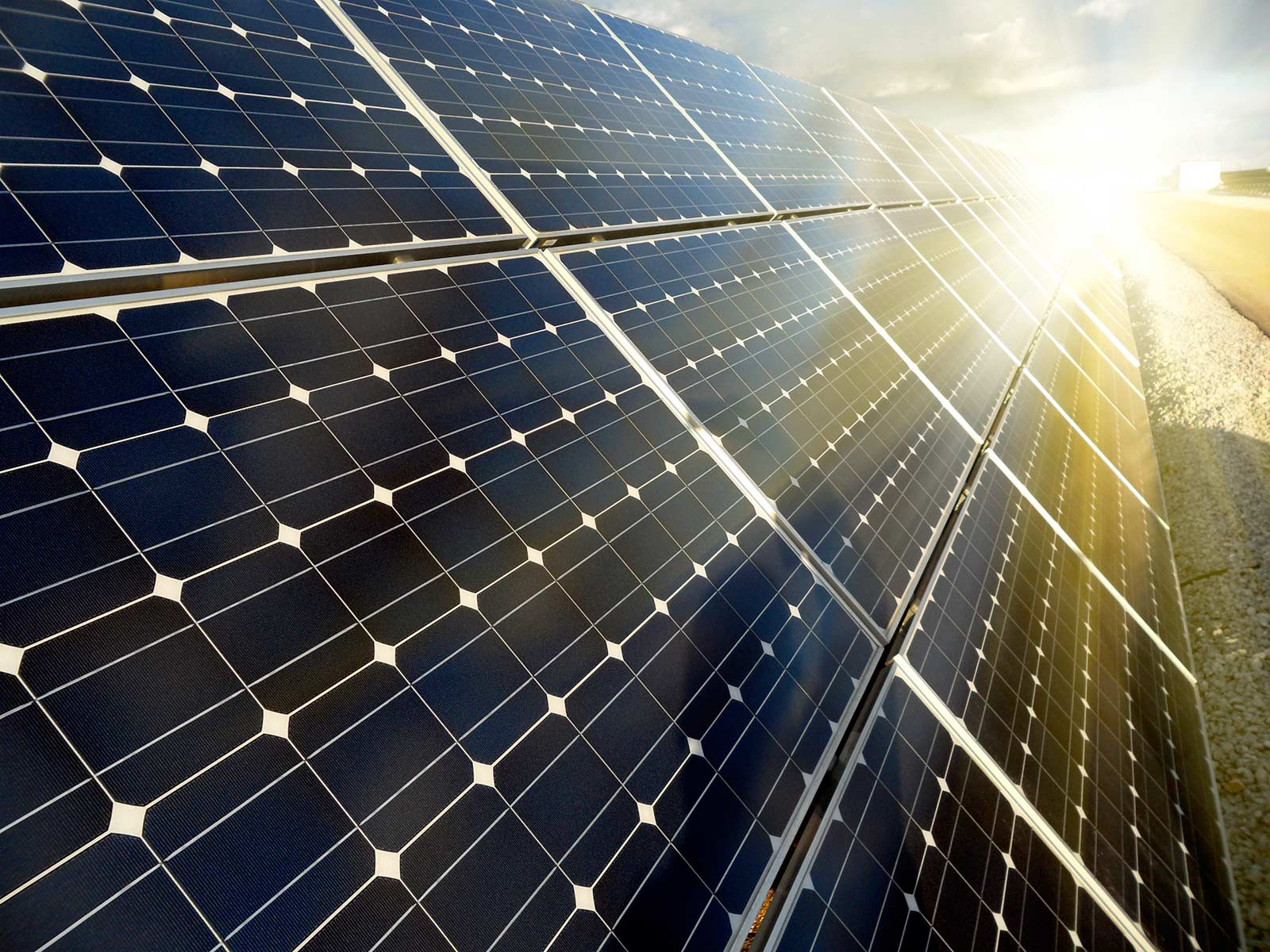 Let's start a conversation:
Complete the below informational request to receive a free site evaluation from one of Encore's experienced business development team members.