Innovators in Community-scale Clean Energy
We are a leader in full-service community-scale renewable energy development, with a proven track record in project development from concept to completion. As a values-led commercial solar company, we specialize in reclaiming undervalued real estate for clean energy generation and storage, helping us to revitalize communities and create a cleaner, brighter future for all.
Explore Our Clean Energy Solutions
Select an item below to learn more about our primary offerings:
Take a quick look at the Encore difference.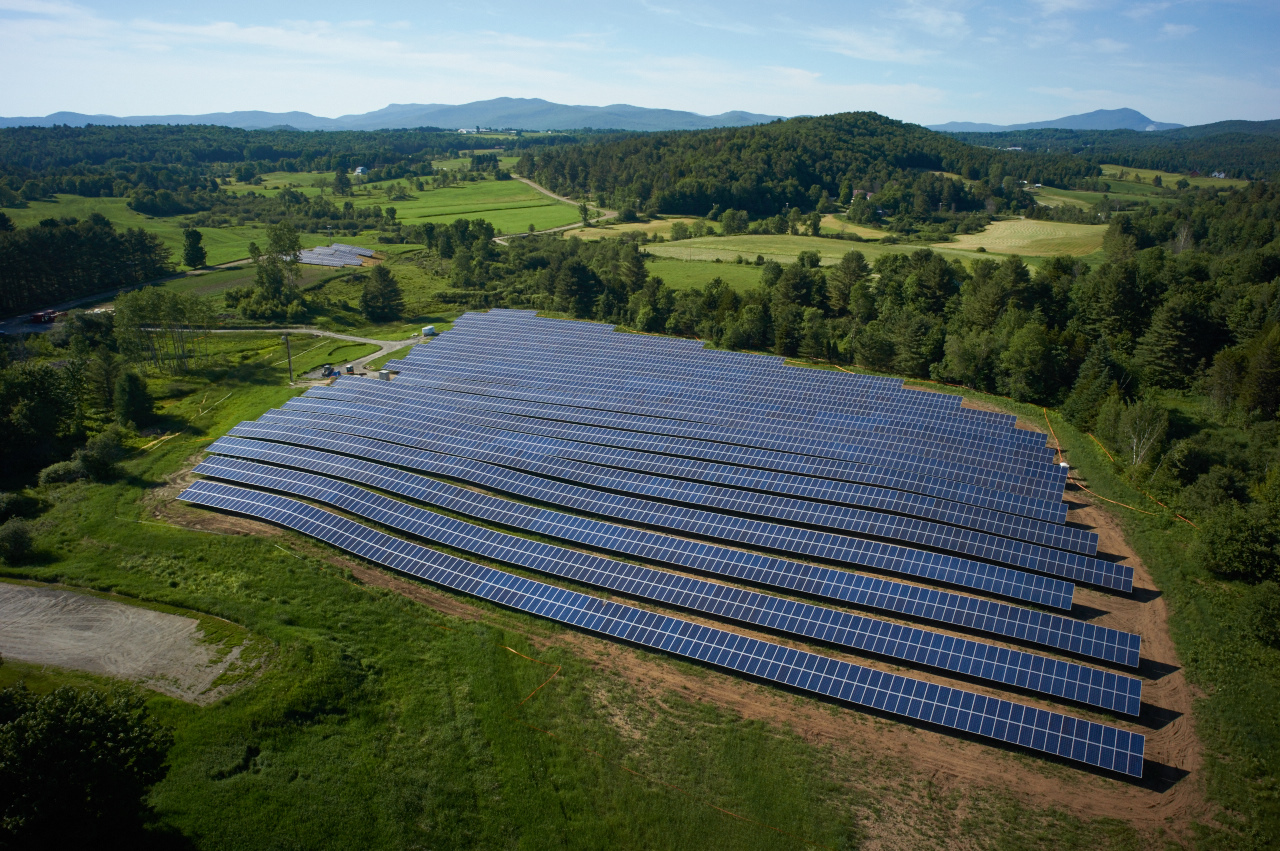 A Trusted Partner
We are your trusted partner in end-to-end solar array construction and energy storage.
Established reputation as reliable commercial solar company
Full-service, from concept to completion
Powering communities in the Northeast and across the United States.
Industry Leadership and Expertise
Meet Our Team
Encore's team of experts includes industry veterans, engineering, legal and finance experts, community leaders, and closely affiliated companies and organizations. When you work with our team, you'll gain a trusted partner and advisor with a deep understanding of your needs and objectives. Through every phase of your clean energy project, we put our innovation, experience, and integrity to work for you
Our team is continuing to grow, visit our career page to learn about open positions.
LEVERAGING BUSINESS AS A FORCE FOR GOOD
A Certified B Corp
As a mission-driven organization, our values guide our approach to our work. These values clarify the ways in which we engage with each other, our partners, our customers and the communities in which we work. Simply put, our values define our company and the way we go about our business every day.
Sign Up For Our Newsletter
Stay up-to-date with all Encore Renewable Energy news and updates.
Brownfields to Brightfields
With origins as a brownfield redevelopment company, we take clean energy further by transforming brownfields into brightfields.
We create opportunity on undervalued real estate like landfills, brownfields, and rooftops
Uniquely qualified and experienced in developing these types of clean energy projects
Living Our Core Values
Social Justice Initiatives
We, as a company, as individuals, and as a nation, have not done enough to root out systemic racial injustice, police brutality and white supremacy. In addition to working to build a robust clean energy economy, we remain committed to promoting understanding and diversity within our company and the communities in which we work.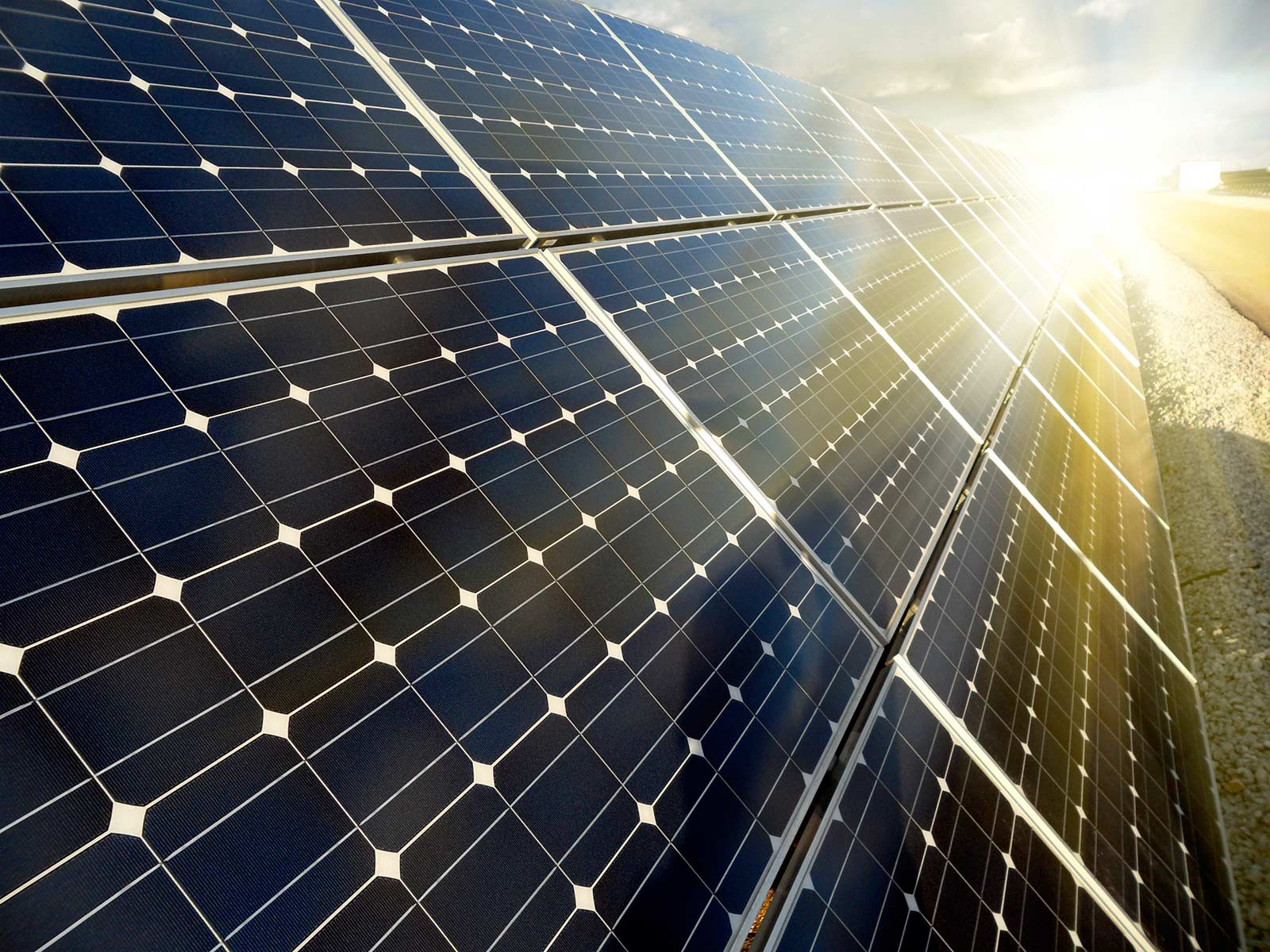 Let's talk about your project.
Affiliates and Memberships