Revitalizing local communities with solar and renewable energy
A community benefit
Our team partners with local communities across the Northeast to deliver clean, affordable and reliable power to foster healthy communities and keep the lights on. A solar or storage project delivers a number of benefits to the community it serves.
Economic benefits
As technology advances and the cost of solar and storage decline, the economic benefits of going solar continue to rise. There are various economic opportunities that make a solar a lucrative investment.
Economic benefits of going solar for communities include:
Reduced or eliminated energy bills
Increased grand list values
Increased property tax revenue
Lease revenue, if the project is sited on municipally-owned land or buildings
Public health benefits
Everyone has the right to breathe clean air and drink clean water. Unfortunately, burning carbon-intense fossil fuels to power our homes, businesses, and transportation needs pollutes our air and water and contributes to climate change.
Public health benefits of going solar include:
Zero emissions from a carbon-free fuel source
Offset carbon emissions from cars and busses
Reduced need for traditional power plants like coal and natural gas
Reduced need for electrical transmission lines
Environmental benefits
In addition to climate benefits, community-scale clean energy also provides a number of positive environmental benefits.
Environmental benefits include:
Support for pollinator-friendly habitat
Habitat restoration on contaminated sites like brownfields and landfills
Much needed shade for livestock like sheep and poultry
"Land banking" for future agricultural use and soil quality improvements
Energy resiliency
Due to climate change, extreme weather is becoming more frequent and disruptive. As a result, homeowners, businesses, communities, and utilities are all becoming more and more interested in securing energy supply solutions that offer resiliency and energy security.
For example, rooftop solar paired with a battery storage solution can offer homeowners and businesses the comfort that they can still have power during outages. Critical institutions such as hospitals and airports are seeking similar, larger-scale solutions for similar reasons. And utilities are looking at innovative ways to utilize solar plus grid-scale storage solutions to create microgrids, so that electricity can be provided on a reliable basis for certain circuits that supply critical infrastructure.
Featured community projects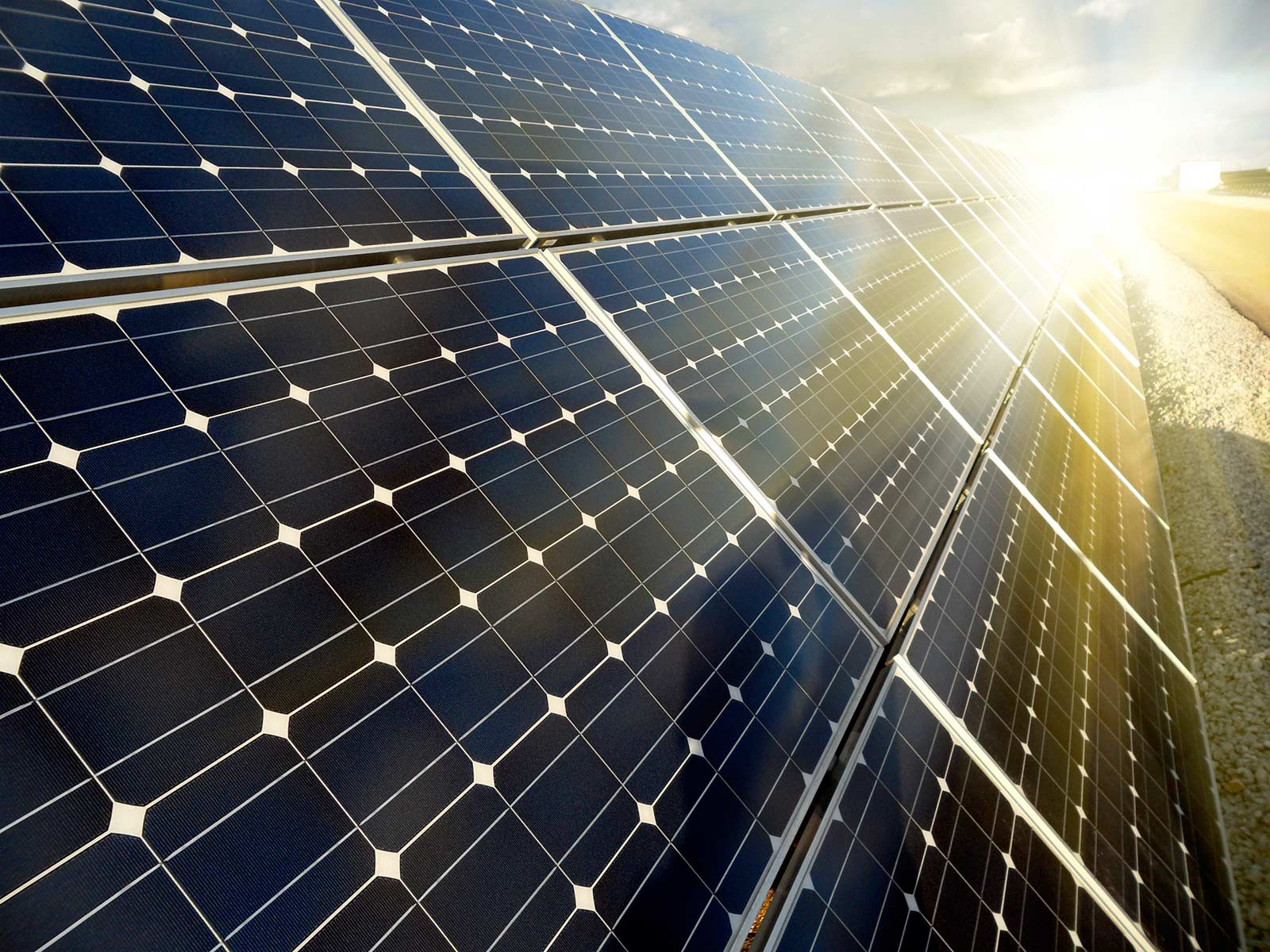 Let's talk about your project.