Powering the future with the sun

Community-scale solar helps landowners, businesses, institutions, and utilities unlock economic and environmental opportunities.
As technology advances and the cost of solar energy continues to decline, more communities, businesses and institutions are transitioning to clean, affordable, and locally-generated sources of renewable energy like solar. These commercial solar projects bring capital to communities, offer job creation opportunities, and get results.
Solar development from concept to completion
Solar Project Design and Engineering
Encore specializes in the design and development of highly-complex projects that incorporate innovative solutions.
Our experienced engineers and designers ensure solar projects are properly sized, oriented, and located, leveraging best-in-class equipment for optimized production and on-going performance.
Our Design and Engineering Services Include:
Feasibility study
Site assessment
Selection of equipment
Electrical and structural engineering
Design of performance-optimized system for location
Permitting for Solar Projects
Securing local and state-level permits for solar and energy storage assets can be challenging. At Encore, we are consistently navigating development risk in order to successfully entitle the assets we develop. Our permitting philosophy is one of engagement and mutual cooperation with the regulators charged with permitting solar projects, and we constantly seek to reach agreements with these regulators to achieve common ground and make the process move as expeditiously as possible.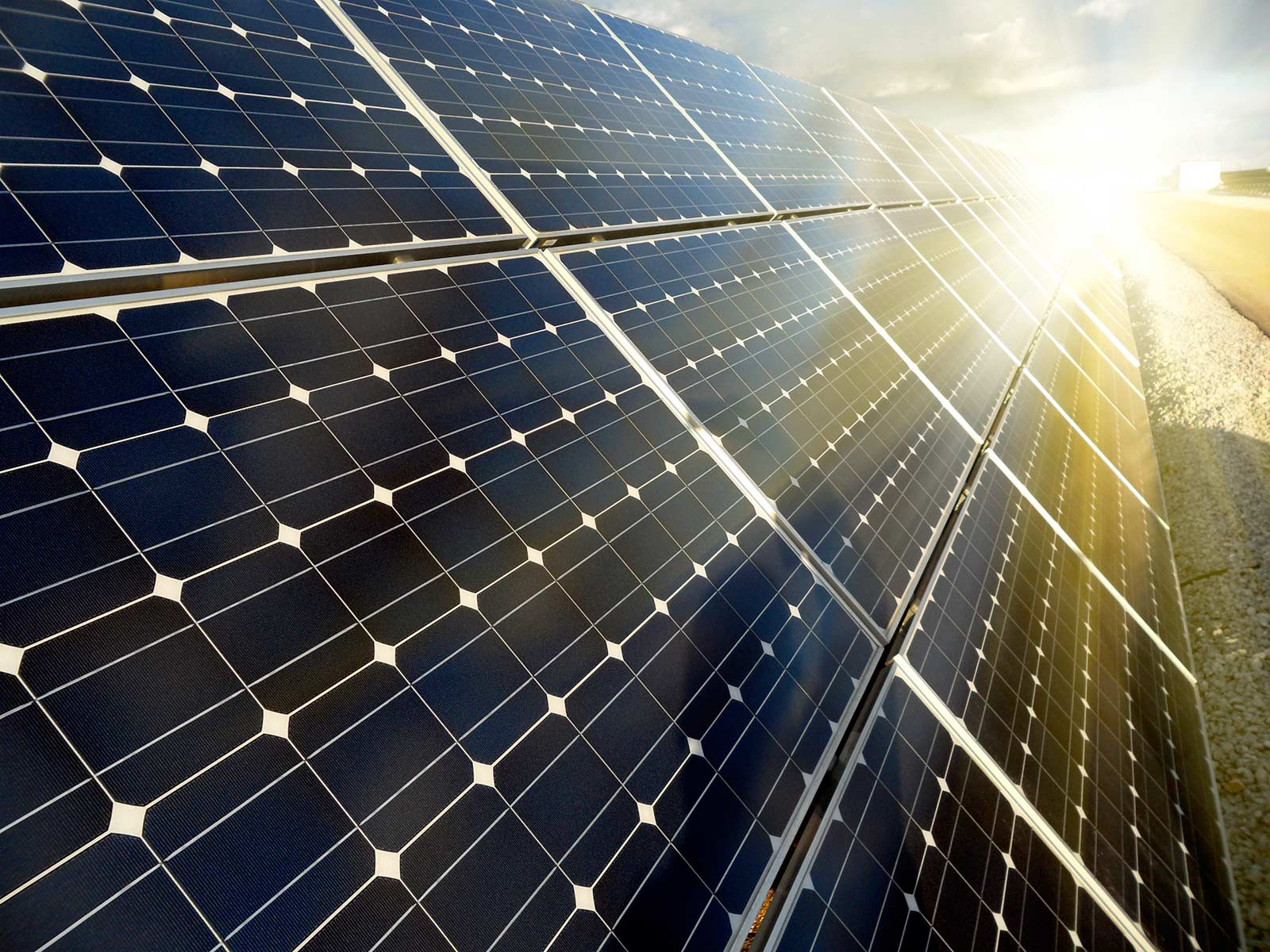 Solar Project Financing
At Encore, we work diligently to secure the most effective project financing solution for each customer.
To achieve long-term financial success for any solar or storage project, access to low-cost, flexible development and project capital is critical. Our project financing team delivers superior expertise and capabilities across the capital spectrum for community-scale solar projects.
We also maintain the in-house expertise necessary to assist investors in maximizing the financial returns associated with an investment in a solar project.
Solar PV Construction
Encore has been managing the construction of assets that we have developed since 2015. Our collective team of construction managers and best-in-class subcontractors has been delivering high quality, well-built assets for some of the most demanding customers and investors in the industry. When you work with Encore, you'll enjoy peace of mind knowing that your project will be of the highest craftsmanship possible.
Client Testimonials:
"We were impressed with Encore's ability to deliver a complex community scale solar project on the roof of the new YMCA facility under tight timelines and on a highly active and congested construction site in downtown Burlington.  For a number of reasons, it ended up being an 11th hour project and Encore managed it flawlessly.  We are not energy experts, so as a community-focused non-profit serving the fitness and wellness needs of the greater Burlington area, we appreciated Encore's comprehensive plan to make great use of our large, flat roof to deliver a solution to meet 25% of our electrical consumption requirements with a clean renewable energy resource, with zero money out of pocket.  Bravo, Encore."
Kyle Dodson
Burlington YMCA
Solar Asset Management
Encore works to maximize the value of your solar asset by monitoring production in real time, analyzing system performance, minimizing project downtime, and reducing operating and maintenance costs.
Our Asset Management Services include:
Real-time tracking of system performance
Verification of energy production
Physical plant inspections
Mechanical and electrical inspections
Management of operations and maintenance personnel
Site maintenance and landscaping
Optimization of environmental attributes associated with clean energy projects
Coordination of project insurance policies
Current Encore solar development projects:
Encore is working with Green Mountain Power (GMP) to deliver a 3MW solar project in Barre, Vermont in support of GMP's initial efforts to develop a community solar program to reduce the energy burden for Vermonters from lower income communities. GMP was awarded funding under the Coronavirus State and Local Fiscal Recovery Funds (Recovery Funding)…
Encore won a competitive procurement under the State of Vermont Standard Offer Program to develop and construct a ~ 3MWp solar project in West Rutland, Vermont. The state-wide renewable energy procurement program, originally intended to help establish a robust renewable energy economy in Vermont, utilizes a reverse auction mechanism to encourage delivery of the lowest…