Businesses are accelerating the clean energy transition through sustainable investing and renewable energy development.
Pursuing a solar and/or energy storage project is a smart decision for any for-profit, non-profit, municipal or educational institution, both as a way to save on future energy costs, as well as to provide a tangible commitment to sustainability.
While solar and storage continue to evolve and decrease in cost, there are a variety of ways, and financial commitments, an organization can utilize to benefit from an Encore solar project. As a solar company serving businesses and institutions, our team is ready to serve as your partner in ensuring your organization selects an option that works for your specific situation and goals.
Power Purchase Agreements (PPAs)
Encore and its investor partners develop and own the solar project, selling your organization the energy at a discounted rate. This structure shields your organization from any development risk and allows your organization to commit very little upfront investment in the project, while receiving a fixed or discounted price for energy below retail rates. Depending on the state, the solar project does not necessarily have to be adjacent to your energy consuming facilities to participate in this type of arrangement.
Project Development and Construction Agreements (PDCAs)
Should your organization have the interest and financial appetite to directly invest in a project, Encore will provide a turn-key solar, or solar + storage, solution for you to design, permit, and build the project, under a risk adjusted milestone payment schedule designed to limit exposure of the customer / asset owner to development, financing and construction risks associated with the project.
From our customers:
Featured Business & Institutional Projects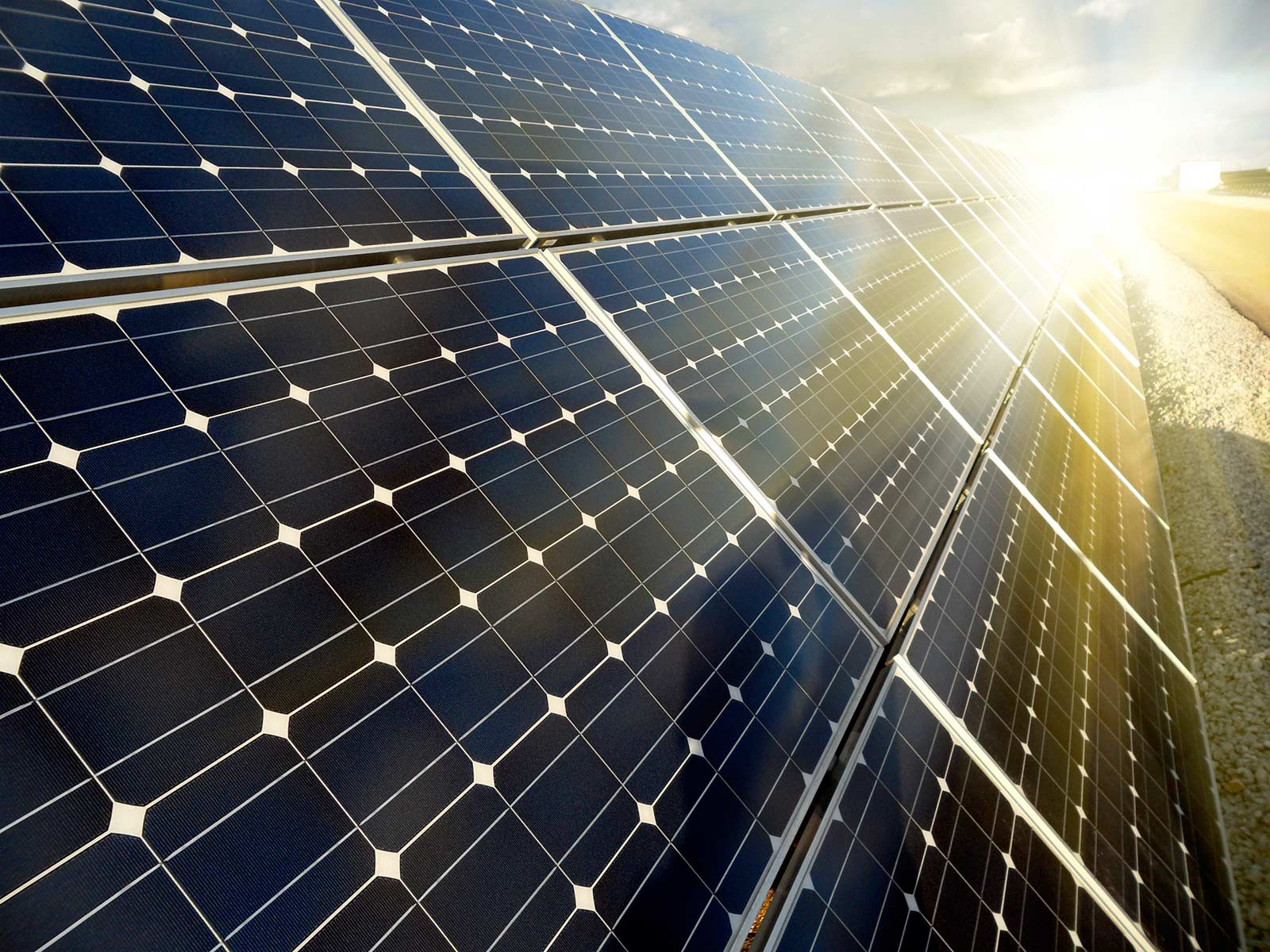 Let's Start a Conversation
Complete the below informational request to receive a free site evaluation from one of Encore's experienced business development team members.