With the industry poised for accelerated growth, we're excited to be sending a number of members of our team to RE+ in Anaheim this month. We're looking forward to celebrating the passage of the Inflation Reduction Act, reconnecting in person to catch up on developing  solar and energy storage on brownfields, agrivoltaics, and other emerging technologies.
There are two opportunities to learn about the Opportunities of Dual Land-Use Solar /Agrivoltaics from our team:
Chad Farrell, CEO and Founder, Industry Trends Theater, Booth #1694, on Wednesday, September 21 from 2:30-3 PM
Lauren Glickman, VP of Marketing, Poster Presentation, Arena Foyer/Poster Area/Hall A, September 21 at 11:30 AM
If you can't make one of the above times, send us a note to schedule a time to connect.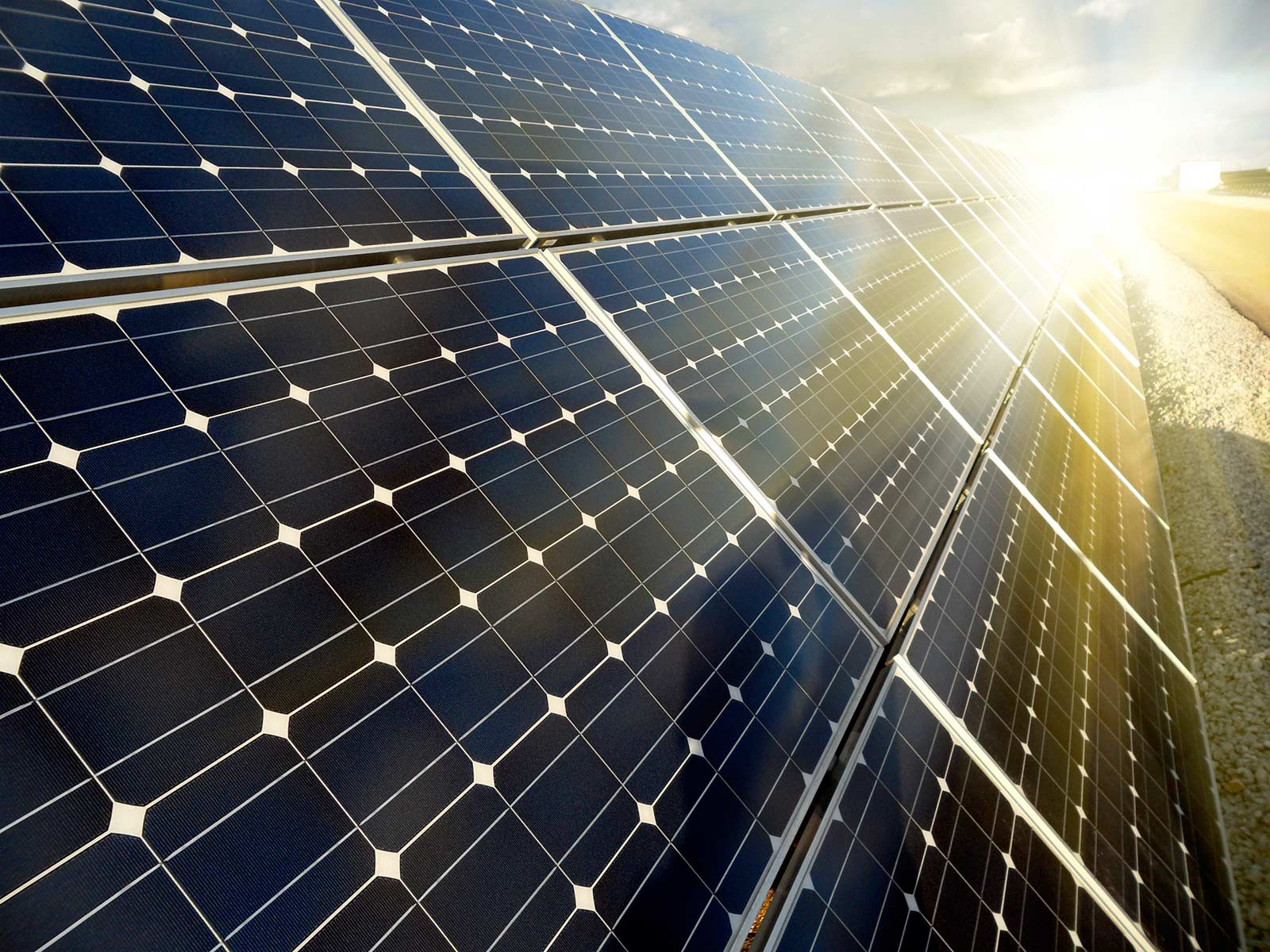 Schedule a time to meet at RE+